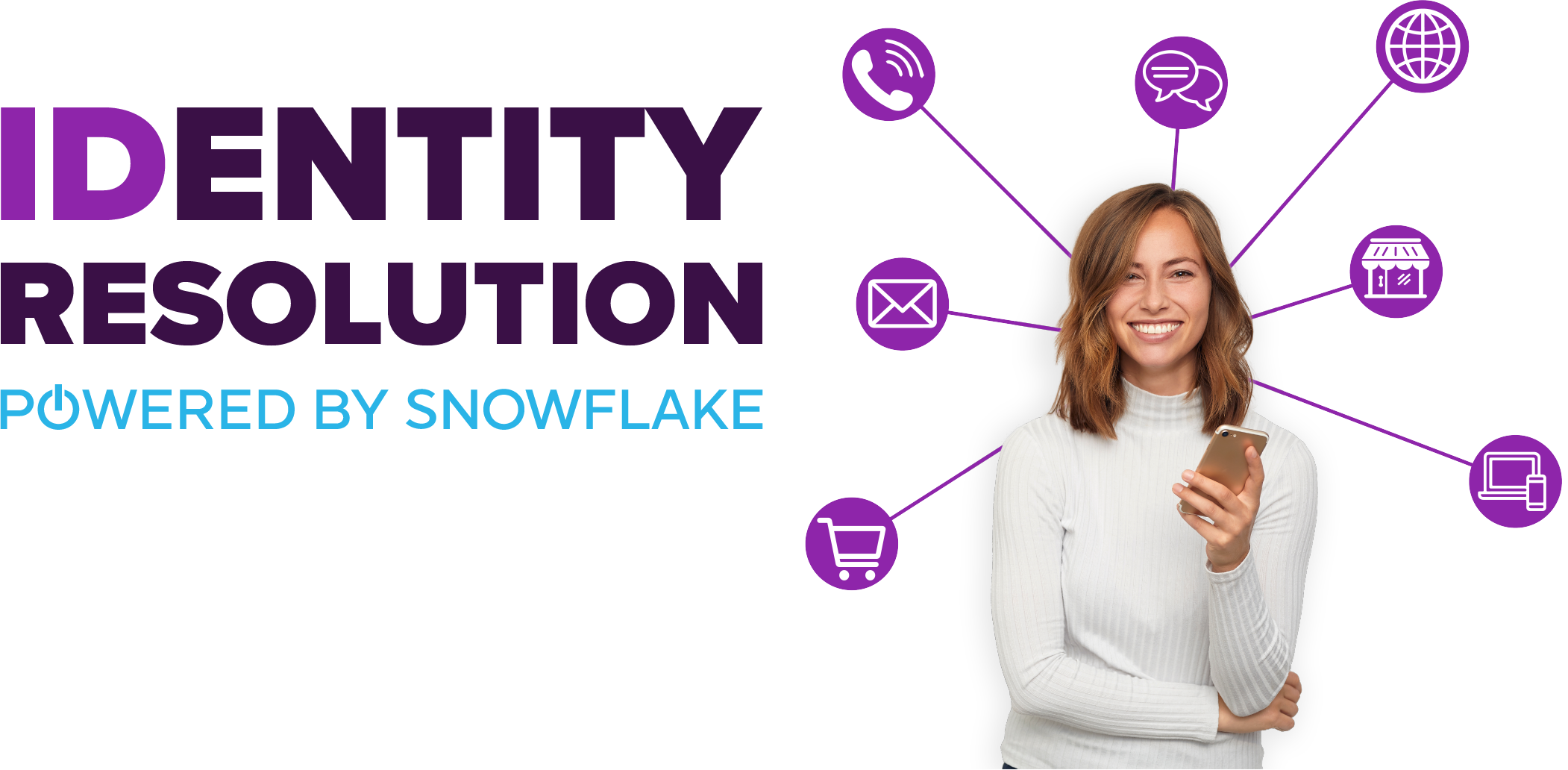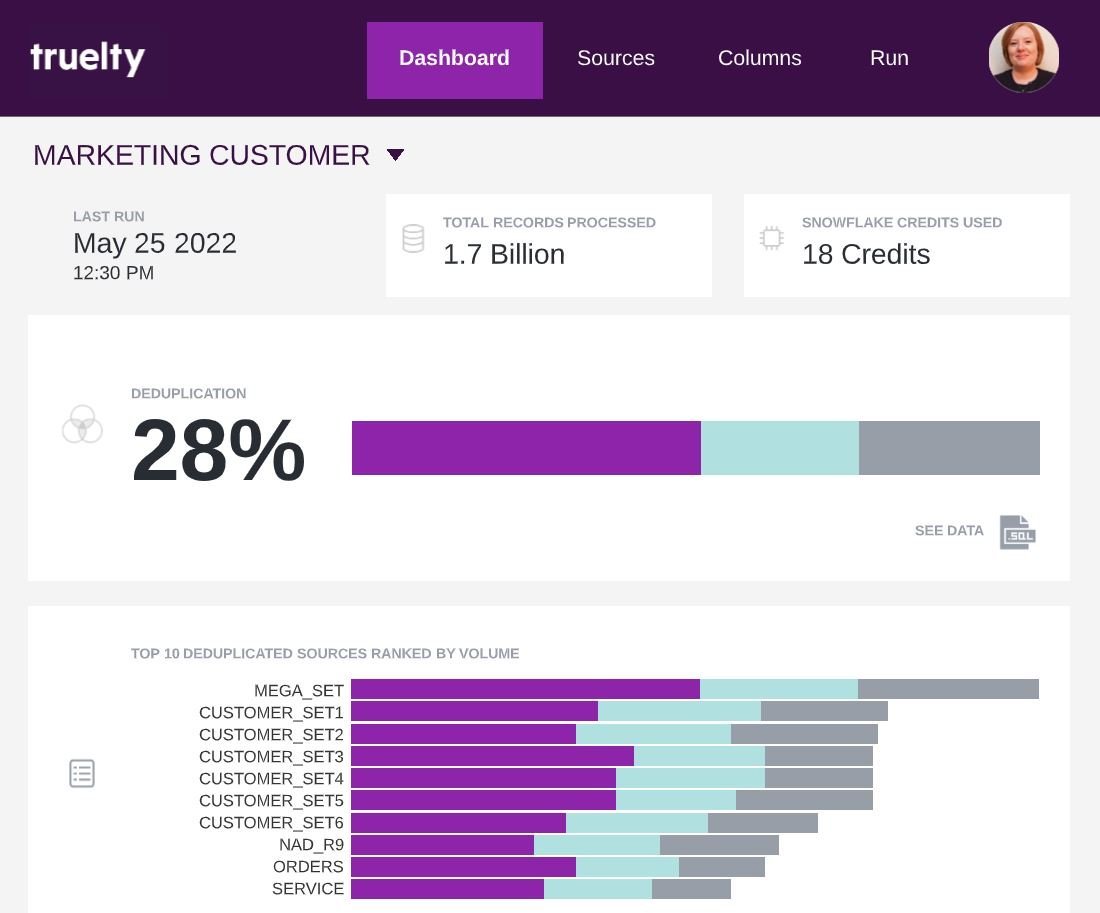 Learn how Truelty uses the logic of asynchronous deep chain computation to create native deduplication in the world's most powerful data platform.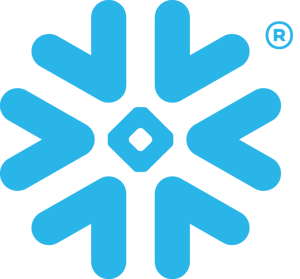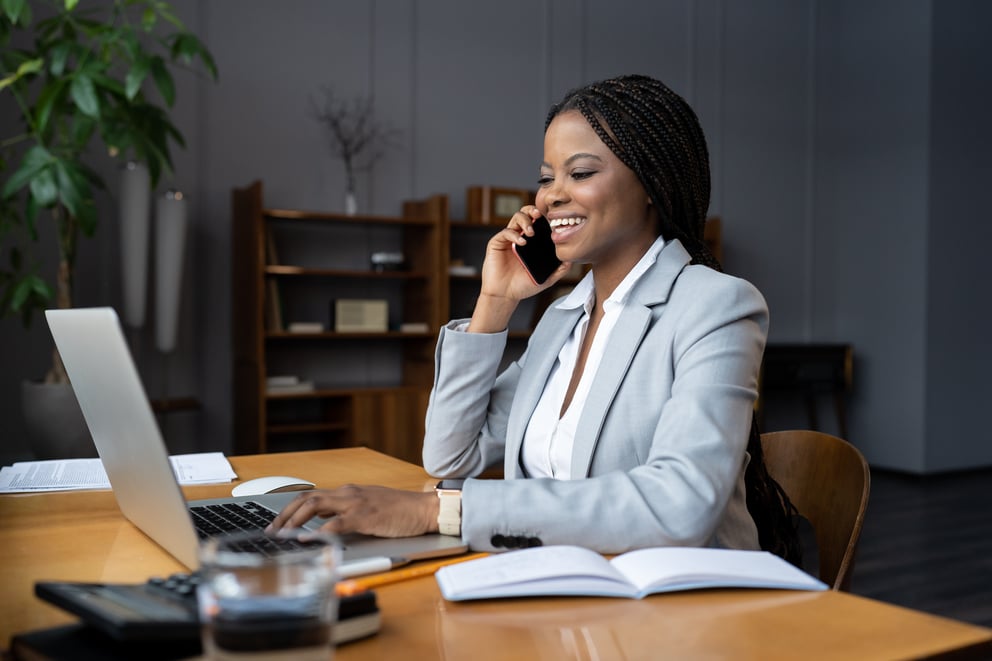 Corporate Executives
Your investment in Snowflake is further enhanced by leveraging natively executed services where the data footprint already lives. Truelty allows you to execute best-of-breed Identity Resolution right within that footprint. This also eliminates costly data transfer fees to 3rd parties.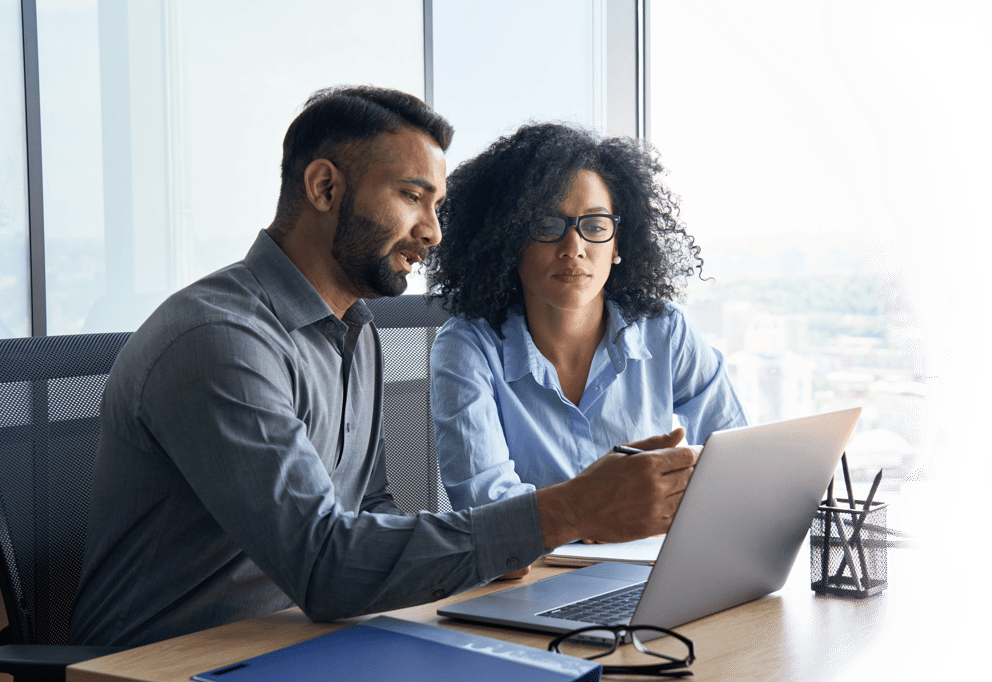 Marketing Executives
You need access to unique customers. But getting that information requires a complex back and forth with third-party Identity Resolution companies. What if you could resolve duplicate customer identities right within the data landscape you use every day? Truelty gives you exactly that.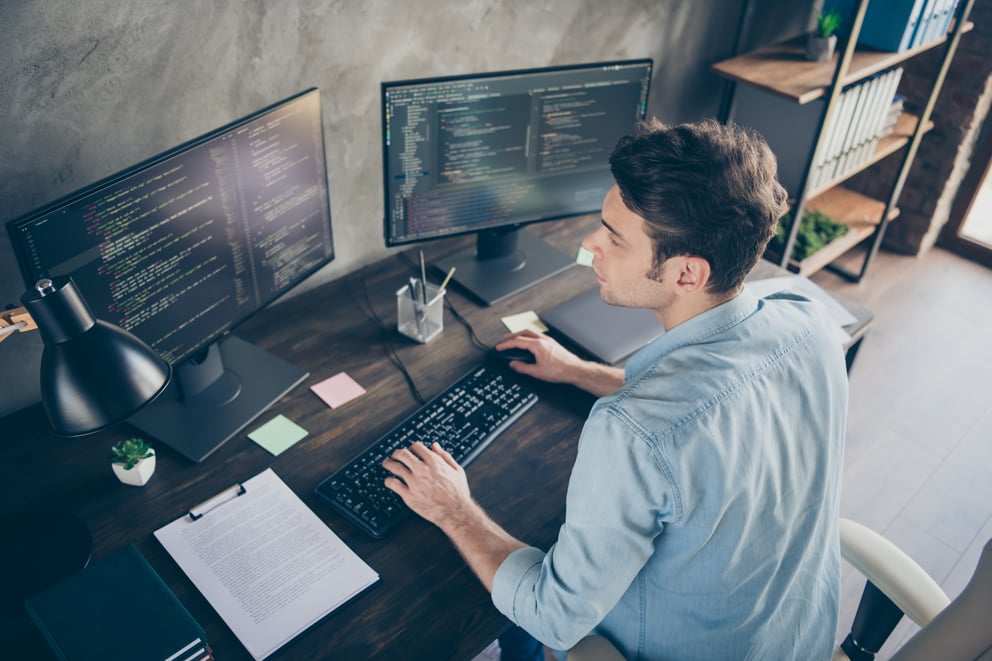 Product Managers
Do you have a CDP, Customer Activation, Consumer Graph, or some kind of marketing application that requires unique customer identities? Truelty provides a solution for resolving a unique identity that resides right within the 4 walls of your customer's Snowflake instance. Imagine being able to centralize your application's interactions without a clunky 3rd wheel identity resolution processor.